fluid flow metering specialists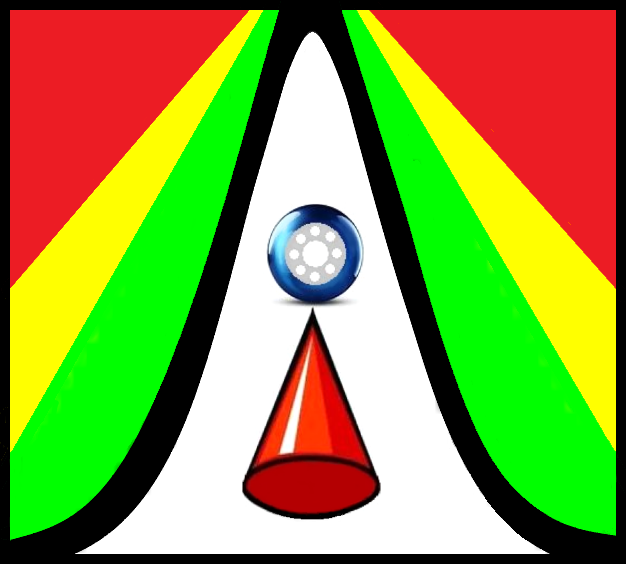 ABOUT A+ QMC
fluid flow metering specialists
---
What is A+QMC?



A+QMC provides expert consultation for design, development and implementation of technical products and systems analysis. Familiar with field concepts practices, and procedures, QMC has extensive experience, background and software to resolve highly complex technical issues an accomplish process goals and objectives.

A+ FLOWMETER'S
The A+ Balanced Flow Meter is available with other A+ FlowTek meter designs to meet specific flow conditions and customer requirements. These designs include flow metering, critical flow, flow straightening, conditioning, mixing, and restriction orifices. For all gas and liquid flow measurements, the A+ Balanced Flow Meter is recommended for superior performance.

QMC SOFTWARE
QMC provides computer programming applications for the process industries from data modeling through dynamic simulations through advanced process control. Process engineers provide custom programming for all sectors of the chemical industries.

The

only

original, proven and patented multi-holed flow plate.
Patented technology developed by NASA and A+ Flowtek
Design based on multi-hole orifice plate
Flow proportional to SQRT of delta P
100 percent increase in pressure recovery
Ten-fold increase in accuracy
<1/2 D to upstream/downstream fittings
15 to 1 reduction in acoustic power intensity (Noise)
Basic relation is the Bernoulli/Orifice equation
Key design factor is the hole layout & center hole
Permanent pressure loss, accuracy and discharge coefficient (0.92) comparable with a venturi meter!
AWARDED NASA INVENTION OF THE YEAR 2007


&
NOMINATED NASA HALL OF FAME 2011
Why was the Balanced Flow Meter Developed?
Space Shuttle Main Engine (SSME) analysis identified potential critical instrumentation failures.
LOX turbine flow meters failed during ground tests ~$200M impact
Find an alternative, mechanically robust, LOX low meter with less than 1% error and would operate in an extreme environment with differing fluid physical states and wide variations in temperature, pressure, vibration and flow conditions.
Desired ability to be used in different fluid mediums – gasses and liquids
Desired meter to operate in any gravity environment; provide simple, long lasting calibration; offer minimum intrusion; and have the ability to measure, condition or limit flow.
What is Balanced Flow Technology?
A thin, multi-hole orifice plate with holes sized and placed per a unique set of equations to produce mass flow, volumetric flow, kinetic energy, or momentum BALANCE across the face of the plate. Replacement for standard orifice plates and other flow meters.
The Balanced Flow Meter can be used as:

A flow meter with an accuracy comparable to Venturi flow technology.

As a flow conditioning device to improve fluid flow profiles around elbows, pump inlets and combustion chambers.

As a flow limiting device.
Key Advantages
Accuracy-Typically 0.25% to 0.75% pending design criteria
Low Permanent Pressure Loss

- Extremely low Permanent Pressure Loss – can be designed to meet venturi specifications.

Short Straight Pipe Runs

- v½ PIPE DIAMETERS UP/DOWNSTREAM